Clearly the summer weather is still with us, and as I write from my desk the sun is streaming onto the keyboard. 
Or summer holiday this year was limited to a family trip to Suffolk. Why go elsewhere when the Southwold Pier offers you a super efficient 3-minute armchair holiday and the chance to be a pirate on the open seas as experienced by captains Alfred and Simon. Luckily we have also had some magical family moments on the river this summer.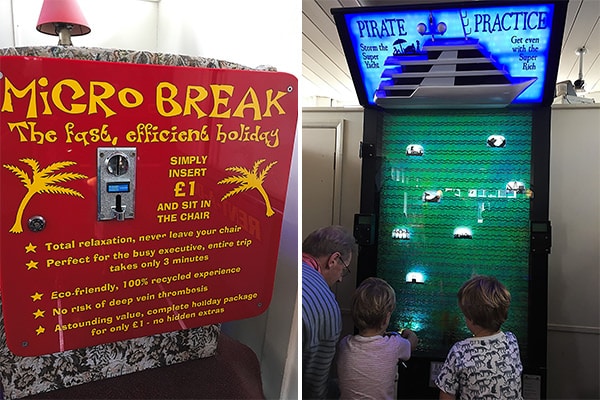 Wherever you do your boating, I hope it has been equally wonderful.
HSC's global reach
Judging by record sales throughout the summer, many customers both familiar and new are wanting to enjoy this amazing resource right on our doorstep. It is true that wherever you live in the UK there is always water within a few miles, whether it be a canal, a lake, a river or the wide open sea.
Interestingly we continue to attract customers from much further afield including Canada, France, Holland and most recently from the world's favourite medieval floating museum that is Venice.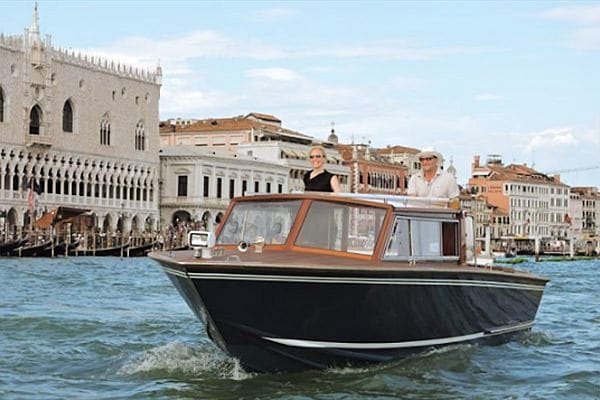 If you are lucky enough to be heading in that direction some time soon, do book yourself onto a tour with Francesco Calzolaio of Classic Boats Venice (CBV). He is a Venetian architect who loves his home town and who is happy to share his deep understanding of the joys and the problems associated with maintaining the city. He also loves food so you can expect a gastronomic outing.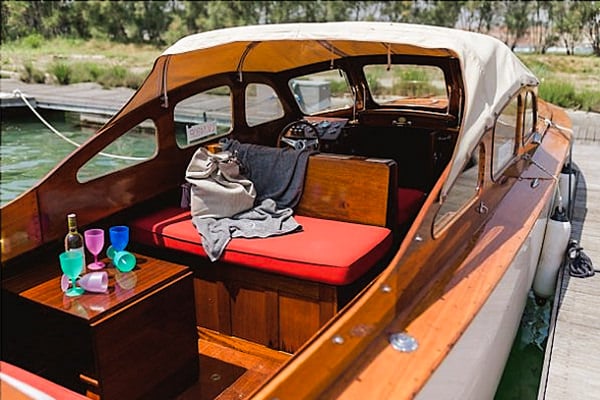 At the moment the company mainly uses a series of electrically powered Bragozzi, or you could request an outing on board "Sweet Molly" (not dissimilar in style to our "Måken").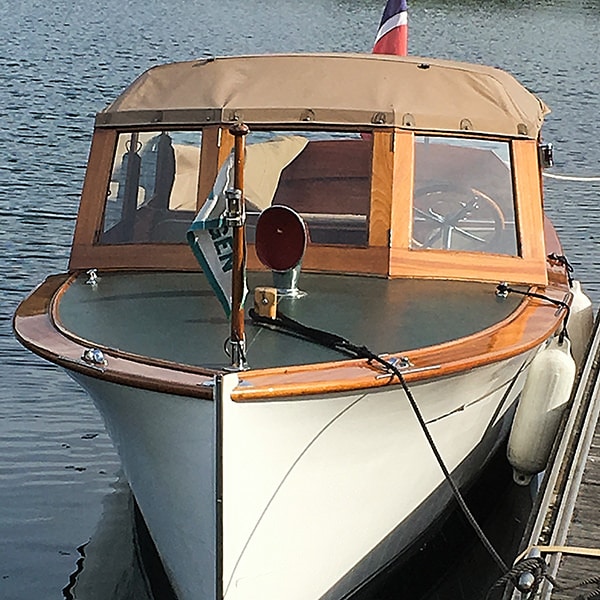 Classic Boats Venice are currently in negotiation with us to buy a centenarian Admiralty Pinnace and a Dutch contemporary classic to add to their fleet.
A resurgence of interest in classic wooden boats
We have been doing very well with our contemporary classics, having sold four Mayfly open electric launches in as many months. However at this end of the season we are seeing a welcome resurgence in interest for wooden boats, too.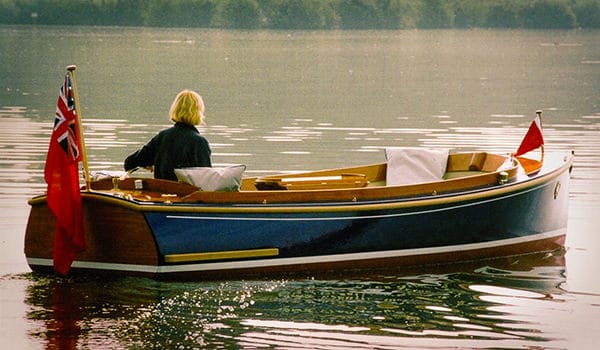 There has been some serious misinformation flying around regarding wooden boats and their on going maintenance. To quote one owner who bought a restored pre-war Thames conservancy launch: "In eleven years I have spent only £5,000 on maintenance." 
From a sustainability standpoint wooden boats also make complete sense. We are selling vessels built a hundred years ago. Will the modern equivalent in GRP still be afloat in a hundred years time and looking like new?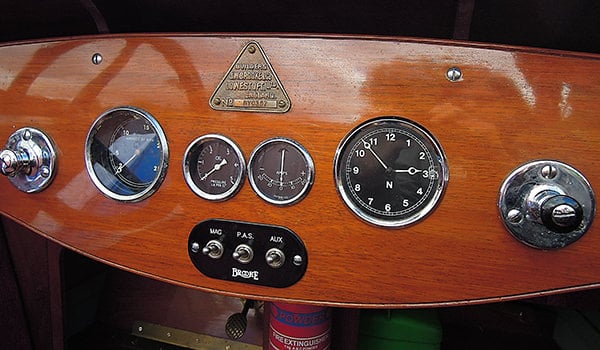 Fortunately there are enthusiasts like Costa, owner of "Bullfinch" a 1930 Brooke motor launch, who is trying to bring together fellow Brooke owners to form an association. If you own a Brooke, please do get in touch at [email protected] or buy "Tarbes II" and enjoy next year's events as a fellow member.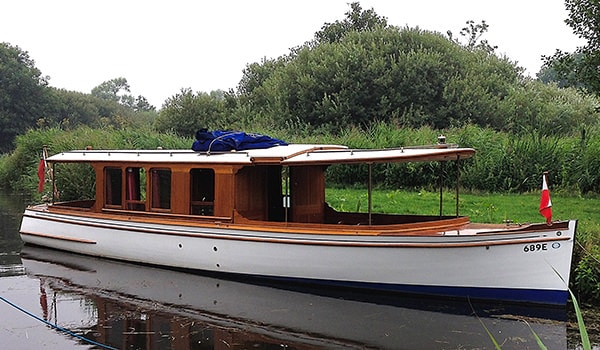 Bride and groom take to the water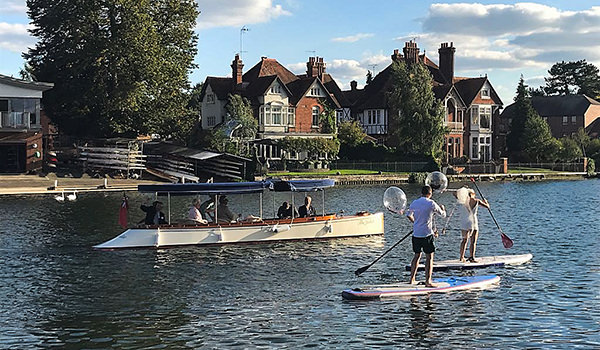 It is always a pleasure to hear from our readers. Heather Oliver very kindly sent in this photograph of "The Juliet" accompanying her daughter (the bride) and her Romeo paddling to the riverside reception after their fabulous Marlow wedding in early September.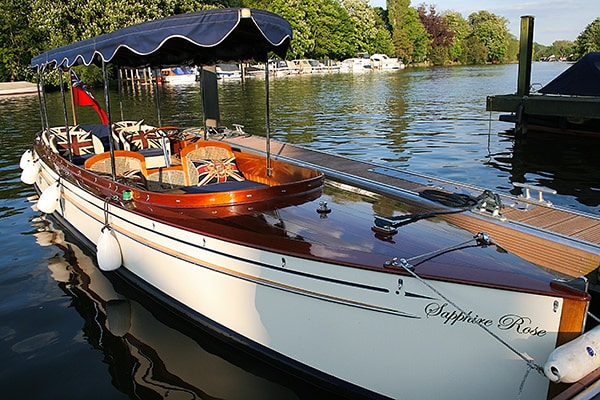 If you like the look of "The Juliet" you are in luck, because her sister ship "Sapphire Rose" is for sale through HSC.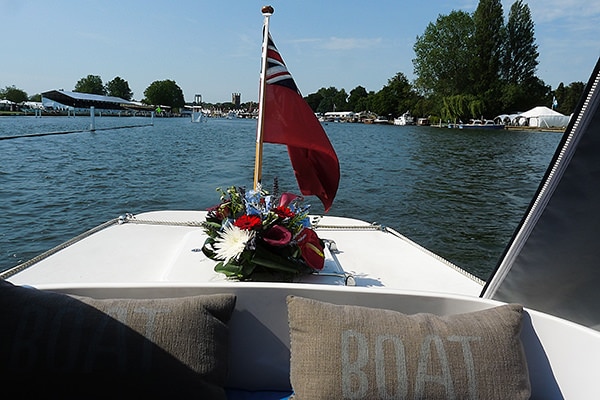 On the subject of weddings "Midsomer Maiden" has had a busy time both in Henley and Sonning this season. It appears that it is never too early to plan a wedding, so please contact us with 2019 dates as soon as you have them.
The current HSC team
PureBoating has also been terrifically busy thanks to the weather and our lovely kiosk crew. We expect to see Tio, David and James back next season and wish them well at university in the meantime.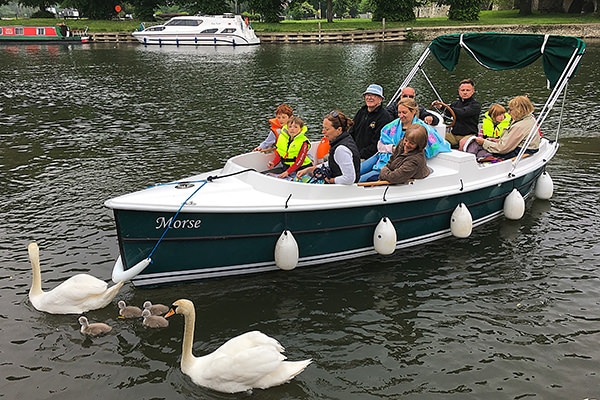 Adrian, who organised this merry band in Wallingford, has enjoyed working with us so much that he is staying on as an employee of Henley Sales & Charter with the august title of Customer & Yard Liaison Manager. He joins Simon and Ellie at the yard now that Stuart has moved to Benson Waterfront where he has taken over as operations manager at Swancraft. We wish him well in his new role. 
Your first port of call, whether it be for storage, brokerage, new boat sales or maintenance, is now the ever smiling Gail Lewis at our Henley HQ on 01491 578870.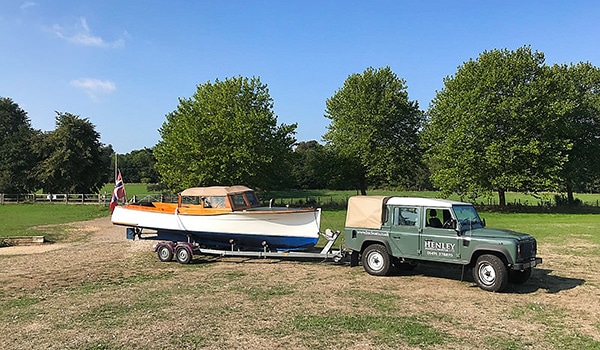 Don't forget to contact us ASAP for all your winter storage needs.