If the long lazy and sunny Easter weekend was a good omen for the coming season then we have several months of great boating to look forward to.
Une entente cordiale - Festival de Loire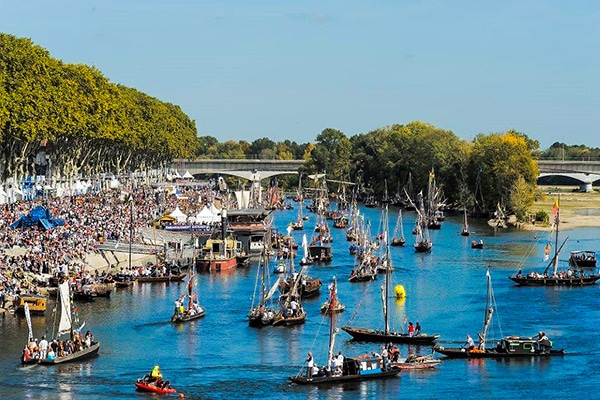 If you missed the HSC sponsored evening presentation by the organisers of the Festival de Loire, it is not too late to sign up for this wonderful example of Franco-British collaboration. 
The Loire at Orléans is inviting the Thames as a guest river to a weekend of celebration between the 18th and 22nd of September, with free accommodation for 2 people per boat and help with the ferry crossing.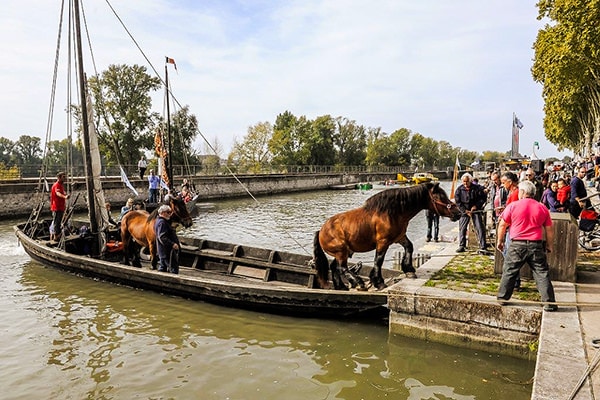 These French festivals are always beautifully catered and extremely generous towards visitors. So please do try to come along and bring an interesting boat to show the locals.
Don't miss the Thames Traditional Boat Festival!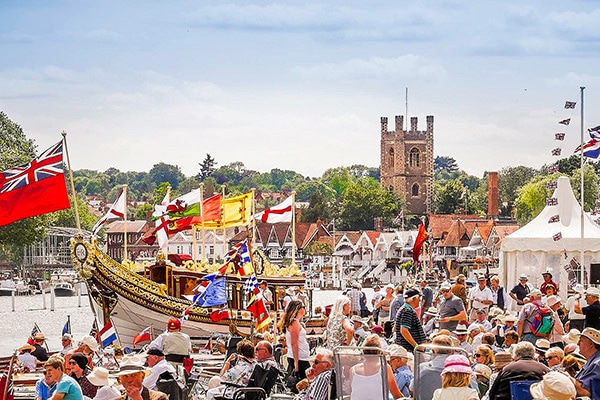 Closer to home, if you haven't yet registered your boat for the Trad Boat Festival (TTBF 2019), please don't delay. HSC will be there with a selection of boats and is looking forward to meeting customers old and new.
Join and indulge your passion
If you have a traditional boat or even just an interest in traditional boats, you really should consider joining the Thames Vintage Boat Club. The TVBC produces an excellent magazine (The Boater) full of interesting articles, which you receive automatically as a boat owning member or as an associate member. It is well worth the joining fee for this alone.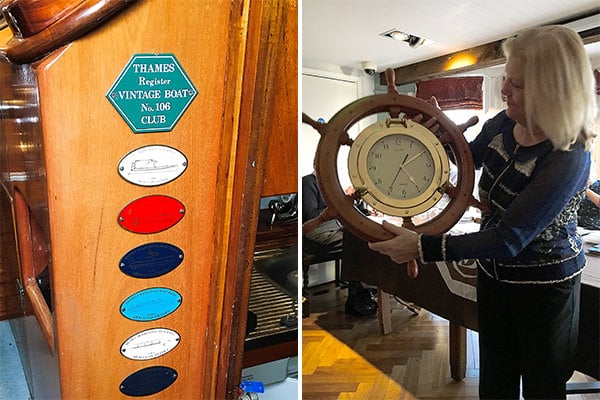 Besides this, when you buy a vintage boat you will often see a plaque on board, and indeed the TVBC has a massive database of interesting boats to which members have privileged access.
Getting your boat back in the water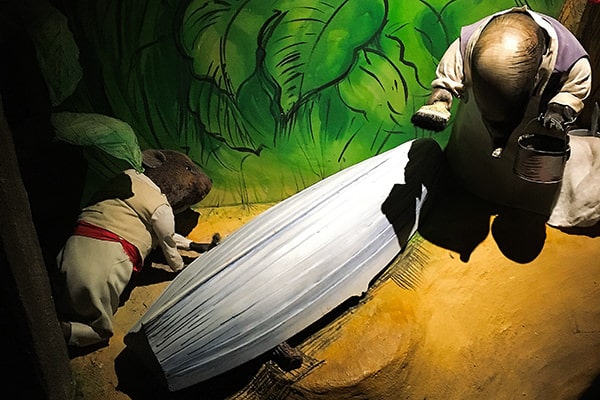 It is always a pleasure to watch our customers sail away for another season of boating. This year those of you who chose to relaunch prior to Easter absolutely hit the jackpot with a long weekend bathed in sunshine.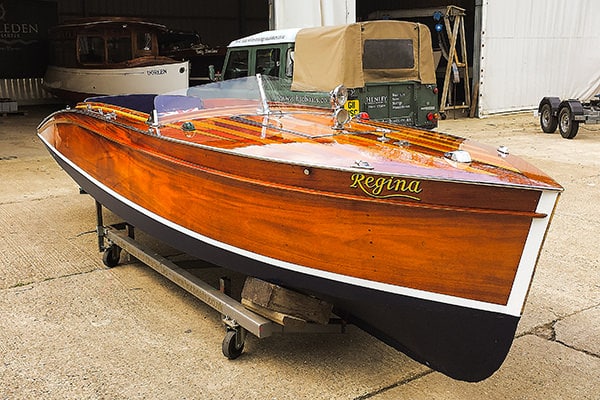 Here are 5 handy reminders (born of experience) when getting back on the water: 
1. Please remember to switch the fuel on! 
2. Try and avoid maximum acceleration on your first outing, as old boats like to be gently nursed back into action. 
3. While sometimes it seems like too much trouble to put the covers back on the boat after a champagne fuelled pleasure trip, your varnish will last so much longer if protected from the harsh rays of the sun. 
4. On boats with a water-cooled system the strainer should be regularly checked to ensure that it is clear.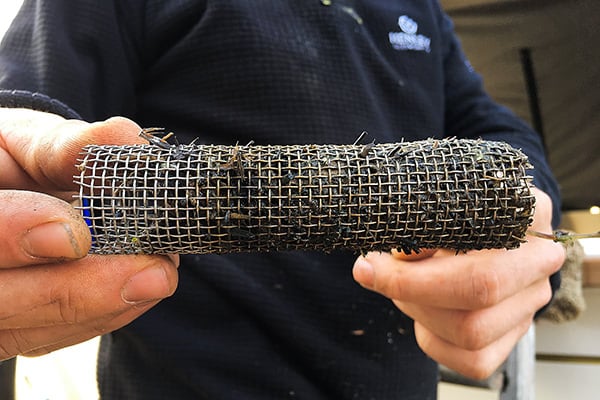 5. There should always be water spurting out of the exhaust on a boat with a water-cooled internal combustion engine. If you are not seeing this, the boat will inevitably overheat! So stop the engine, check the state of the impellor, check the strainer, or simply call an engineer. If you ring our office, we will send you someone competent.
Visit Greece - the all time classic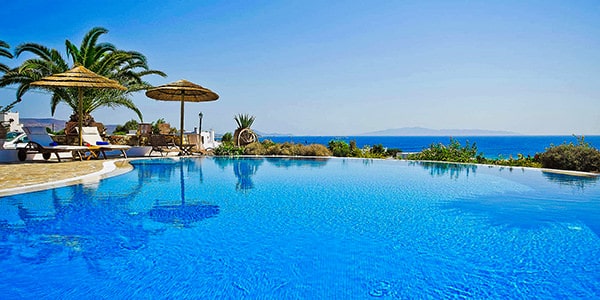 If your summer plans include a visit to the Greek Islands, I have two suggestions: 
In October we will be heading to Naxos, to Kavos villas to be precise, where my school friend Barbara runs a lovely villa style hotel and restaurant in an idyllic garden setting.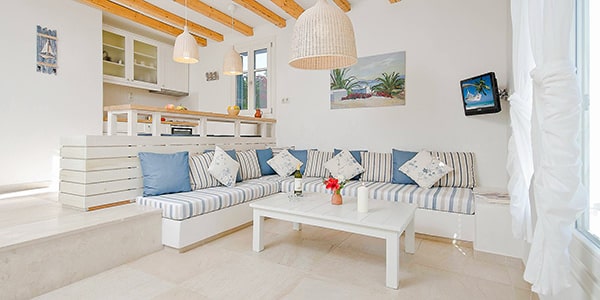 Her luxury villas are fully air conditioned, with two or three bedrooms and two bathrooms, living room with kitchen, extensive outside terraces, stunning sea views to the beach and islands and they enjoy full hotel service.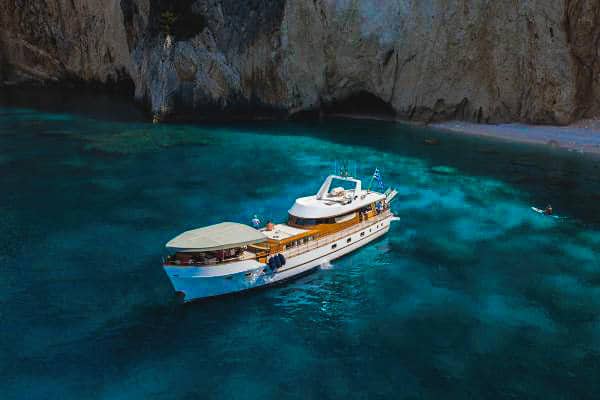 Alternatively you could charter the good ship "Amanda" and head for the Cyclades. "Amanda" was built of double diagonal mahogany in Norfolk in 1956. She is powered by two Rolls Royce diesel engines in her 60ft hull and can sleep up to 12 people.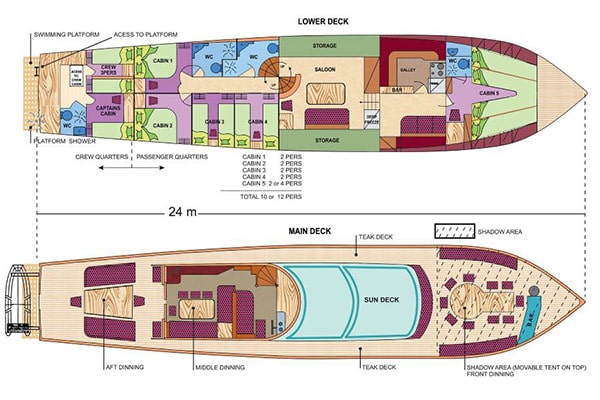 "Amanda" is potentially seeking a new owner. So why not charter her for a few days, drink a few ouzos as the sun sets over the horizon and just maybe you will find yourself the proud owner of a fab charter vessel with a great Mediterranean mooring in Piraeus. I have lots more information available if this option is of interest.
Talking about big boats
On the subject of British classic yachts with a desirable Mediterranean mooring, there is also "Silver King" in San Remo. 
This 60ft motor yacht was built by Thornycroft in Hampton in 1965 with sleeping accommodation for 8, and has spent most of her life cruising the Med. The owner tells me that she will be hauled out shortly for a hull survey. So if you are interested in finding out more, please give me a ring and I will send you the full spec.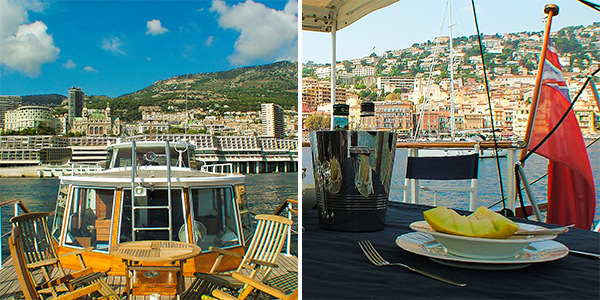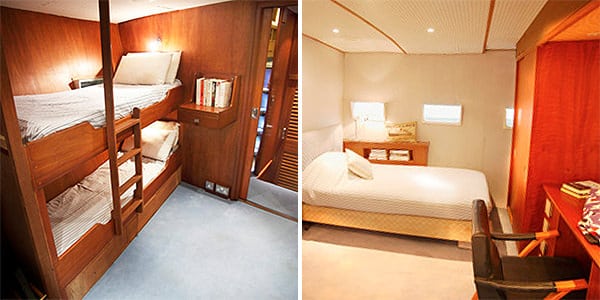 For the cost of a few weeks in a fancy Italian villa "Silver King" could be your permanent "Pied a Terre", just across the border from Monaco. 
This boat has been in the same family for 35 years, but the owner admits rather forlornly that for the past few years his life has gone in a new direction, leaving little time for his father's special motor yacht.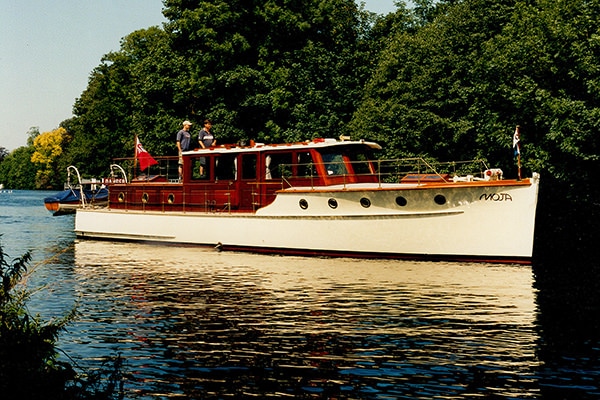 Closer to home we hope to be instructed as brokers for the sale of "Moja". She was originally built in the US and shipped over during the 2nd World War as a navy patrol boat. When she was officially demobbed at the end of the war, she was purchased from the MOD by a member of the Royal Navy, commander Campbell, but unfortunately he died during the subsequent refit. 
The next 20 years a Scottish gentleman by the name of John Thaw cruised with her "en famille" around the Scottish and Irish coasts. 
If you would like to know more, please send me an email or keep an eye on our website.
Back in business with PureBoating.
After a frantic bout of negotiation between Wallingford town council and our landlords Greene King, we are about to sign a lease to operate in 2019 and beyond at the Boat House pub in Wallingford.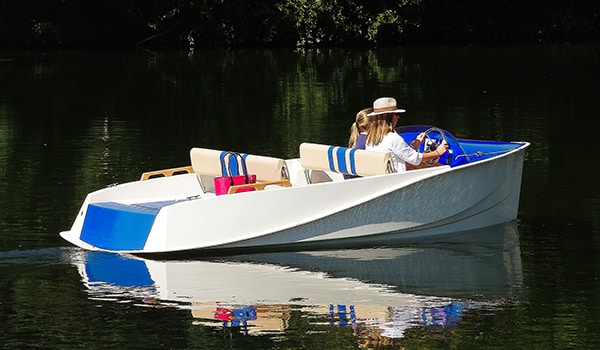 Booking through our online website is now open and we shall have 5 boats available there this year, from the 4-5 seater "Ace" to the 11 seater "Morse". We are adding a Derby 4.3 to the fleet, which seats 5 as well as a Derby 4.9, which is due to arrive in time for the summer holidays. 
Due to Wallingford's close association with Agatha Christie, who lived there for most of her life and is now buried in Cholsey church yard, we have name one of the new boats "Agatha" and a new Scoop, "Poirot".
Uphill boating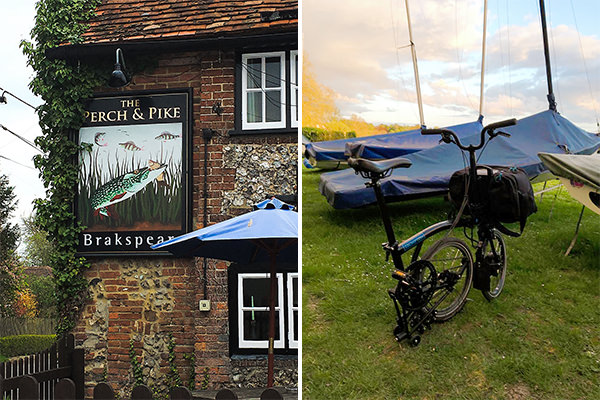 Rivers tend to run in valleys, but not to worry. Now you can easily access the pub at the top of the hill with this Brompton electric bike, which neatly packs away in your lazarette.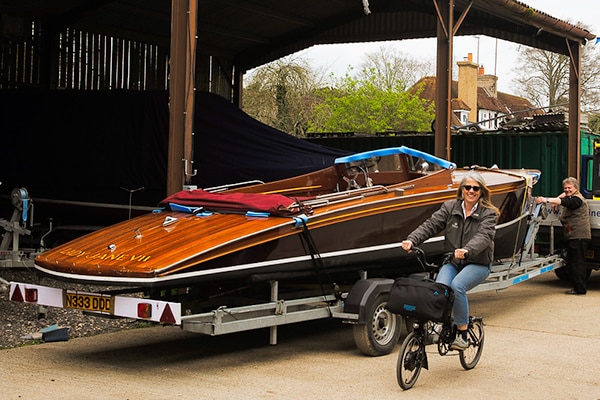 This e-bike was designed together with Williams Advanced Engineering, combining their technical Formula E expertise to develop an electric bike motor that meets the complex demands of a Brompton. The smart sensor technology knows when to assist you. Riding uphill or into the wind becomes a breeze. Further more its small wheels make it agile and very pleasurable to ride. 
Order yours through HSC now, or contact me if you'd like to take one for a test ride.
An Open Studio weekend in Henley-on-Thames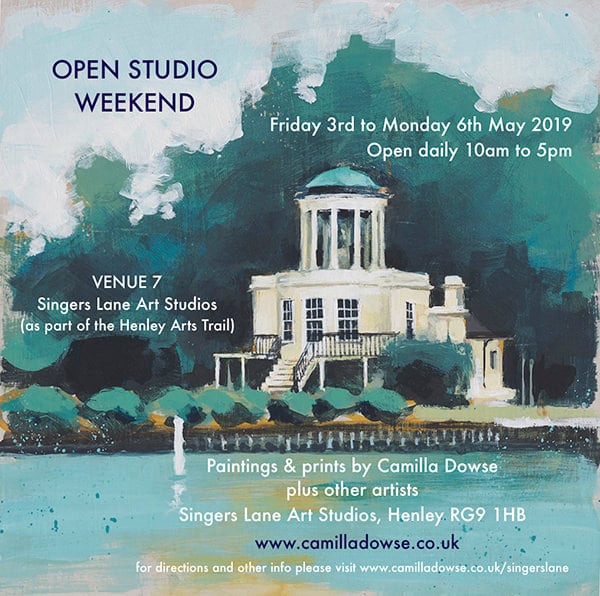 If you would like to support a group of our local Thames artists, do come and visit the Singers Lane Art Studios. There will be an open weekend from May 3rd - 6th to which you are cordially invited by Camilla Dowse. See you there!
HSC's open day - Saturday May 4th
Don't forget our own open day on May 4th at Beale park, where there will be boats and also Brompton Electric bikes to try! 
Ring or email us for more details, or if you want to let us know that you will be attending. We very much look forward to seeing you all that day!