HSC is relocating. While we found this option in the Suffolk marshes (photo above) attractive, it is a little far for the daily commute, even on my new Brompton Electric bike! So in the absence of a suitable floating option, we will be moving to a splendid office on Station Road here in Henley-on-Thames in mid September; but more about that nearer the time. 
Sales have been brisk in May and the yard has been operating 7 days a week to try and keep everyone happy. While some leave others arrive, which is good news for our website. 
We know from the feedback we receive that many people visit our website on a regular basis whether or not they are actually looking to buy a boat, and it seems to have become a sort of industry reference. 
One such website aficionado kindly sent us the following story about the repatriation of a World War 2 boat.
"Dragonfly" has flown back home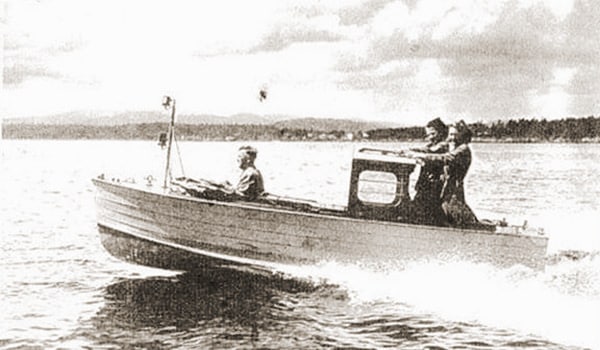 "Dragonfly" is a small fast wooden motor dinghy, supplied to a British warship during World War 2, for use of captains and senior officers. Of the 954 which were built for the Admiralty there remain three other partial vessels, but FMD "Dragonfly" is the sole working and original one left in existence.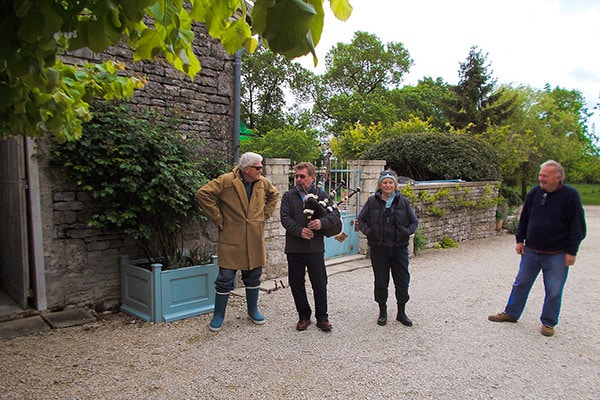 Erik Benson, who kindly sent us this story, had enjoyed his beloved Royal Navy FMD "Dragonfly" for many years down in southwest France. But the time had come for her to be picked up by a new owner, who hailed from Britain and who brought some friends along for the trip. 
While Erik sported his 1942 Royal Navy duffel coat for the day, one of the new owner's friends brought a bagpipe for the joyous event.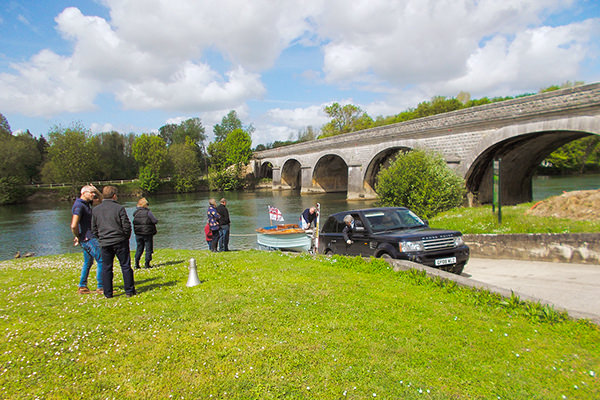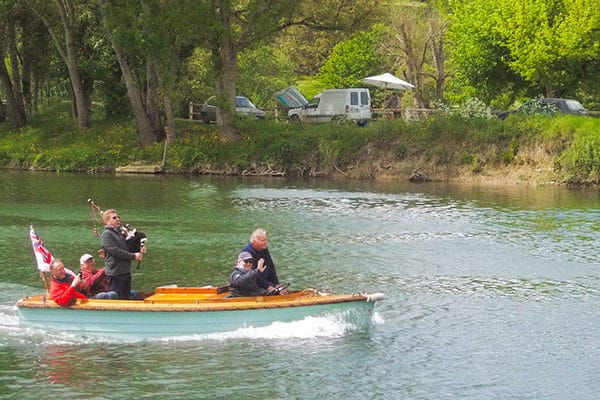 Erik writes: "For the new owner Jim's first experience with "Dragonfly", we launched at Bourg Charente on the Charente river. Under the guidance of expert Andrew and accompanied by the sweet sound of the bagpipe, Jim soon mastered the vessel. 
After a beautiful champagne picnic, "Dragonfly" was loaded up on her trailer, ready for the long trip back to Warwickshire, England. It signalled the end of a chapter in our lives: states Erik, and a new beginning for "Dragonfly" and her new owner."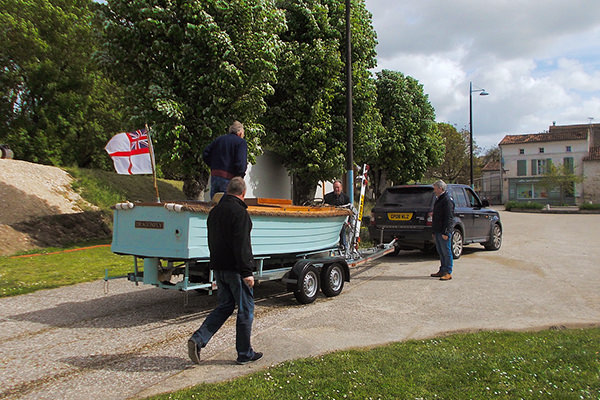 New owner Jim is keen to attend some events back here in the UK (i.e. the Henley Regatta). So let's make sure to extend him a warm welcome with "Dragonfly" on the UK inland waterways and at the various maritime social calendar highlights this season. 
It always is a pleasure to hear from our readers and website visitors, especially when they let us know what they have done with a vessel they have purchased from us.
This particular craft never was on our books, but we are glad her owner shared the story of her repatriation with us. Thank you Erik!
Lady Myrtle returns to HSC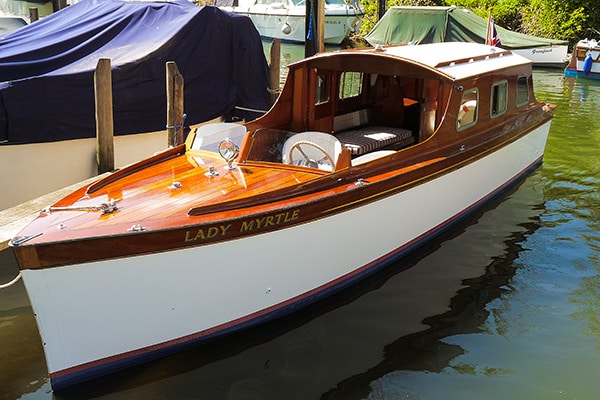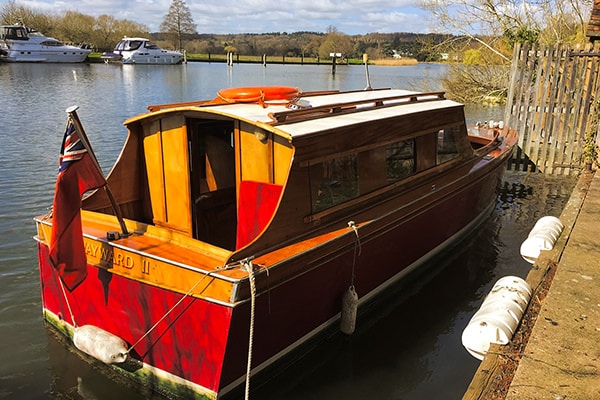 It's always good to be able to list a couple of similar boats from the same yard. Luckily for us the new owners of "Lady Myrtle", purchased in summer 2018, are relocating abroad for work so she returns to the website to look for a new owner. She will sit there very comfortably alongside "Wayward II".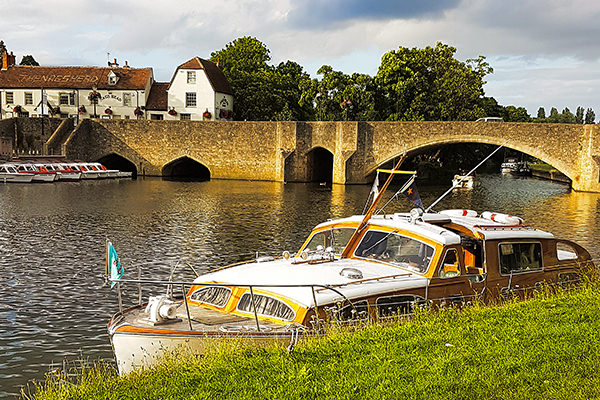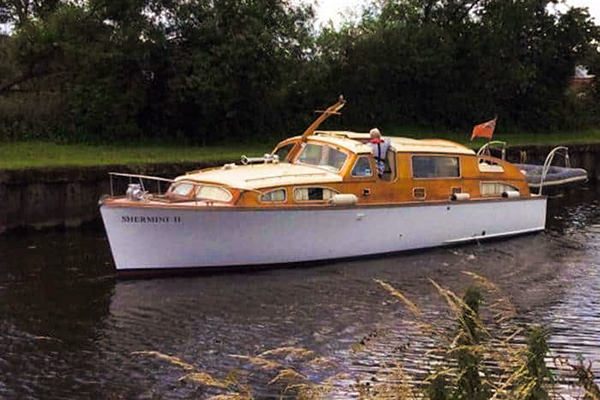 Our other twins this month are "Travis McGee" and "Shermini II". Both Bates Starcraft in excellent condition, one on the Thames and one in the Midlands.
Fabulous restorations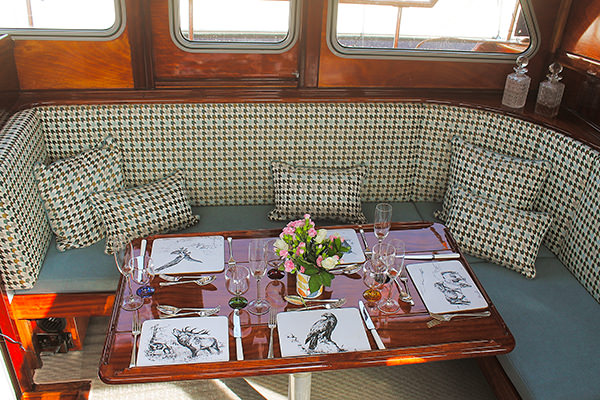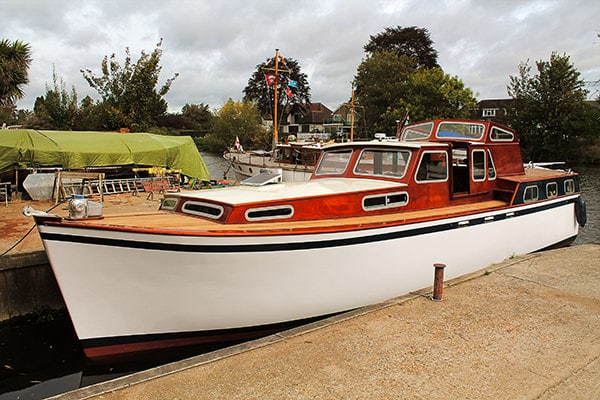 "Kalbarri" and "Magyar" are great examples of fabulous restorations. It is a great pleasure to see new owners lavishing love and attention on once neglected vessels. They are doing everyone a favour in fact as their commitment (and money) help to maintain our UK maritime heritage. 
Both these boats and many more will be attending the Thames Traditional Boat Festival in July. If you haven't ordered your tickets yet, there is still time.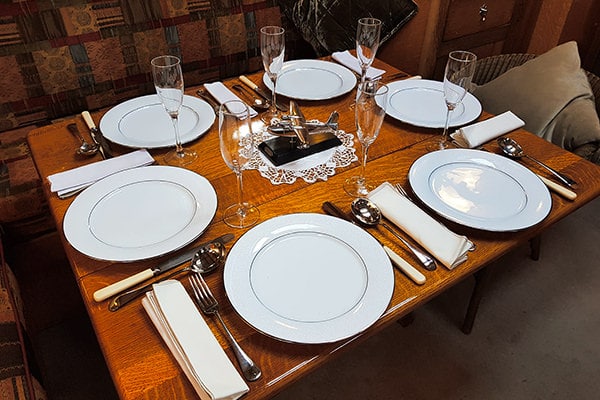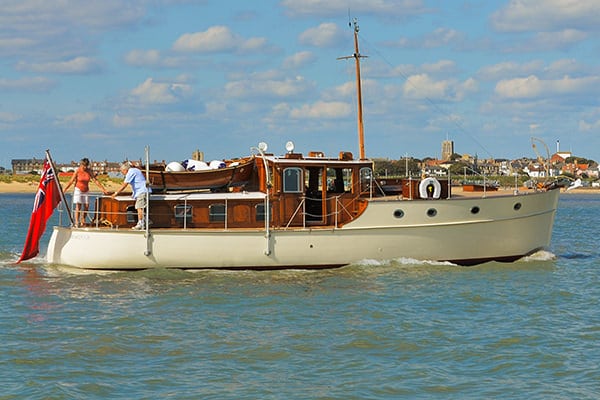 In the meantime both "Kalbarri" and "Magyar" have joined our charter fleet. So if you are planning your summer why not consider chartering a boat with a skipper, either on a different part of the Thames from your usual cruising ground if you are a boat owner already, or simply in order to be able to kick back and relax while the skipper takes the strain. 
Call us in the office to book at 01491 578870 or send an email to [email protected].
Our East Anglian weekend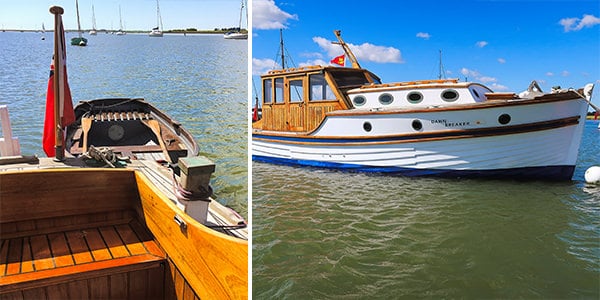 A couple of weeks ago Steve and I had the perfect weekend in Suffolk, combining viewing boats with visiting customers and friends, as well as customers who have become friends. 
On the Saturday we drove to Woodbridge so that bright and early on the morning tide I could row out to meet the owner of "Dawn Breaker". We rendezvoused at The Ramsholt Arms which is probably easier to reach by water than by road. Whichever route you choose this is a special place to visit and well worth the detour. 
"Dawn Breaker" now features on our website and would make a lovely Thames weekender.
Another East Anglian beauty!
Another boat that has recently arrived from East Anglia is "Legal Tender". She was built in the 1950s by Landamores who are today building our Mayfly range. Originally she wasn't electric but the owners converted her for silent cruising using a 1.4Kw engine. 
"Legal Tender" is now at Beale Park on her trailer awaiting a new owner.