As another season comes definitively to a close, I thought it would be interesting to reflect upon the trials and tribulations, and the joys of course, of running a boating business which for most people is "seasonal".
The seasons of boating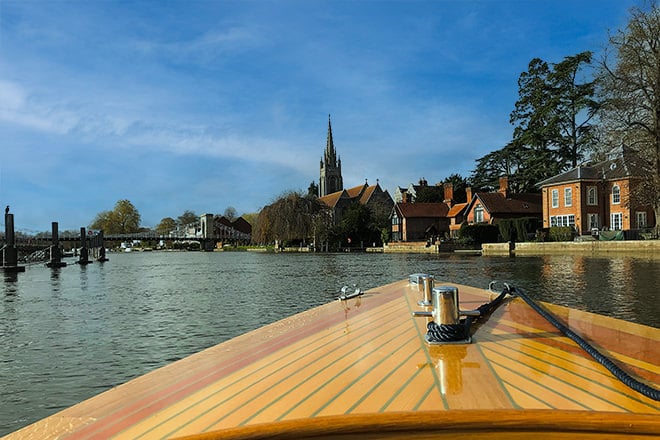 I say seasonal and what I mean by that is that each season, as with farming, brings different tasks and essentially the calendar year divides into two distinct periods. 
We have the wet season if you like, where the boats are in the water and hopefully there is enough sunshine to enable everyone to have fun afloat. 
And then there is the dry season (usually rather wet in fact) when the boats are tucked away and, in many cases, spruced up either by their owners or by professional boat yards in anticipation of the following season. And so, the years roll on.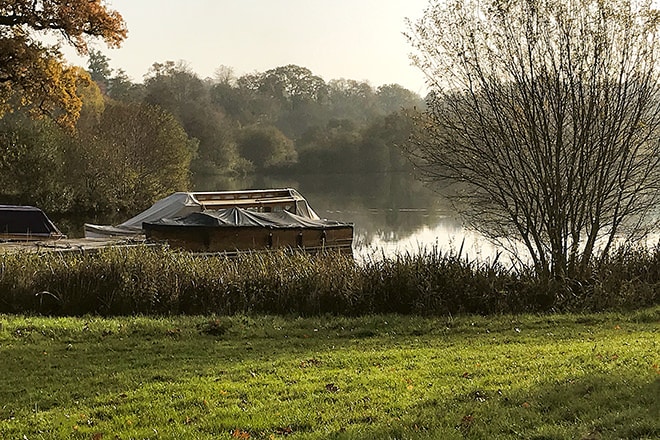 Sightseeing in style with Thames Limo - London
I think many people have been reassessing their priorities over this past year, and I speak from many years of experience when I say that working on the water can be extremely pleasurable and certainly is never boring. 
Last week I was on the lower Thames in Chelsea meeting a couple who came from a boating background in South Africa, via living on a yacht in Corfu, to London with the idea of running a limousine service on the tidal Thames. 
I'm not sure which came first, the idea or the boat.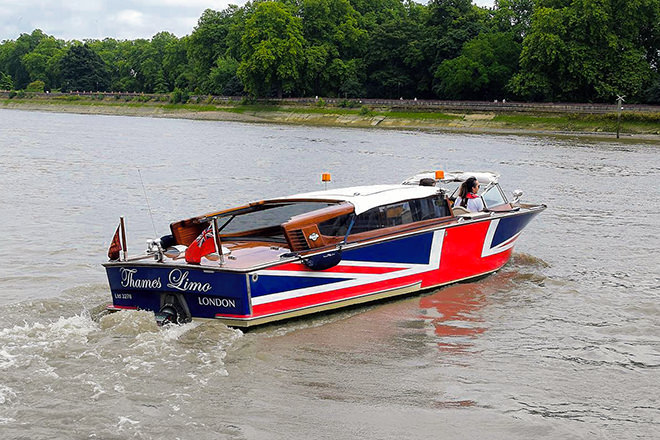 Suffice it to say that while Philip and Mariana were on a weekend break in Venice, they discovered the family run boatyard whose speciality is building just two exquisite limousine Motoscafi per year. 
Cantiere Serenella is based on the island of Murano, better known perhaps for its glass furnaces, but the small shipyard offers a similar passion for quality, perfection and beauty in their work. "La perfezione di oggi trova la sua origine nel passato."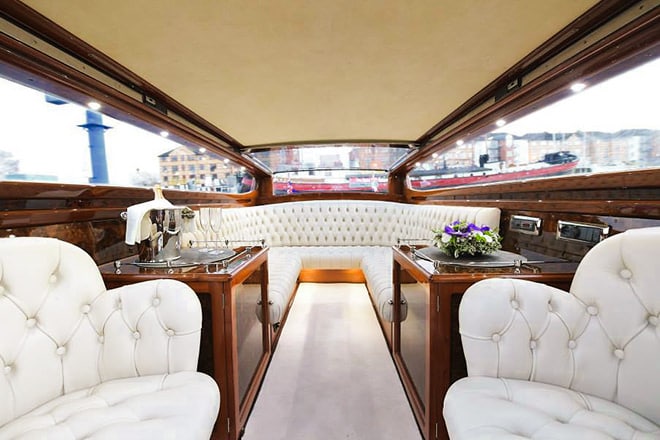 Philip and Mariana committed to buying not a glass chandelier, but a hand-built limousine tender entirely constructed of wood: Their new life and their new business was born.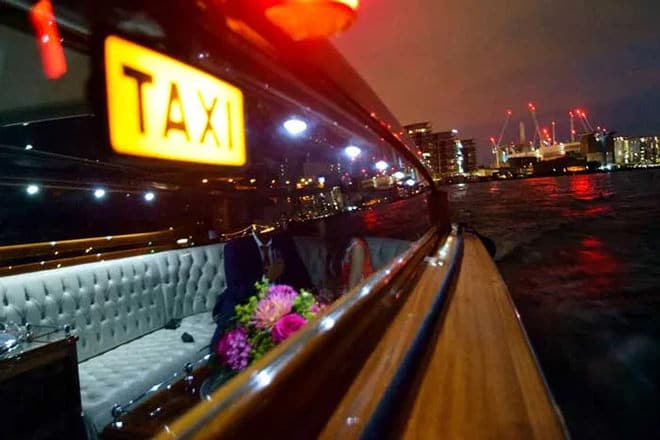 Since then, they have acquired a second boat "Bourne" from Turkey, on which we warmed up after a chilly afternoon on Imperial Wharf.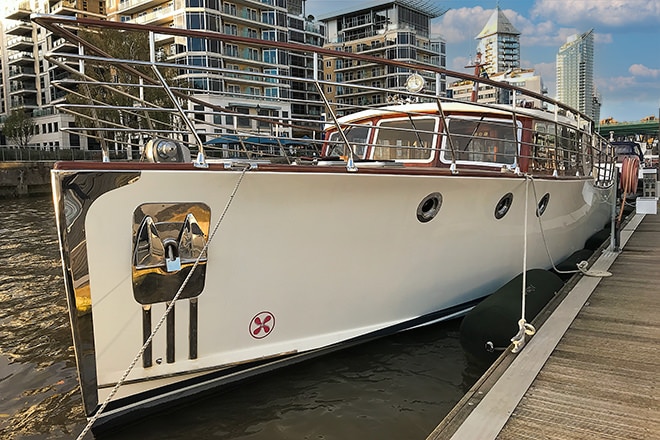 We were there to view a second limo launch also built by Serenella (originally as a tender to the superyacht 'Lady E"). The afternoon resulted in a sale, which was great news both for the vendors and for HSC. 
We wish Philip and Mariana an excellent 2021 season with their growing fleet as we hopefully emerge from the dark days of our winter lockdown.
Exciting business opportunity for you!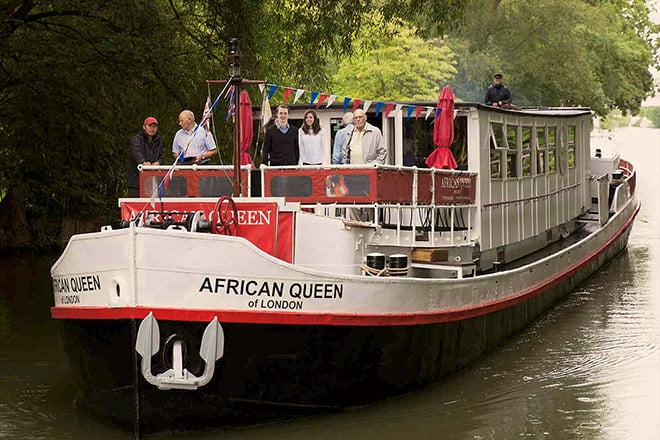 Closer to home here on the upper Thames there is a fabulous opportunity to acquire a river-based business. We have been appointed proud brokers for the "African Queen of London", and the business associated with it. 
Since featuring on Alex Polizzi's TV hit 'The Hotel Inspector' the boat has been fully booked every season since 2009!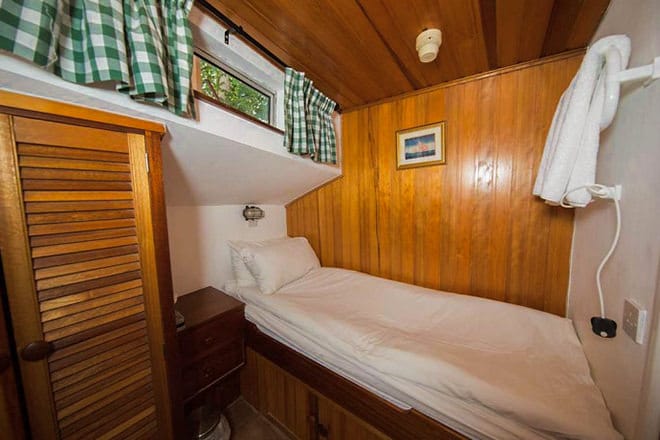 Currently there are en-suite cabins for up to 12 guests with 3 crew required to keep everything ship-shape. The boat is a true classic in its own right - a Luxe motor 103 foot barge built in the Netherlands in 1923.
Nearly 100 years later it is time for the "African Queen" to find a new owner as the current proprietors, Bonny and Andy, reluctantly plan to return to shore after a prosperous decade at the helm.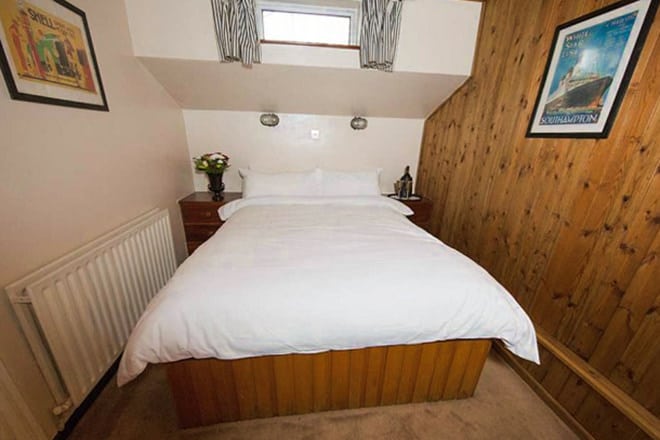 With a fully booked 2021 season already in the diary, a purchaser would be able to operate the boat from its excellent mooring on the Mapledurham estate from day one. 
Please call the office if you, or someone you know, could be interested in this exciting business opportunity.
HSC is taking on yet another boat hire operation!
Even I am tempted by the thought of owning the "African Queen" as it offers a more 'wind-in-the-willows' lifestyle than running the cephalopodic HSC empire! 

Yes, folks we have just grown an extra tentacle having won the bid to run a boating mini-port operation on the main lake (actually it is more of a pond) inside the Beale Park wildlife complex. From April the 1st 2021 you will be able to rent our 4-seater Mallard, Grebe, Moorhen or Coot for a peaceful, all-electric boating promenade with your children or grandchildren. 
This will be a year-round boat rental operation and we will be looking to recruit staff in early 2021. If you know anyone with a penchant for pond life, please send them our way.
Cruise the Thames in Edwardian splendour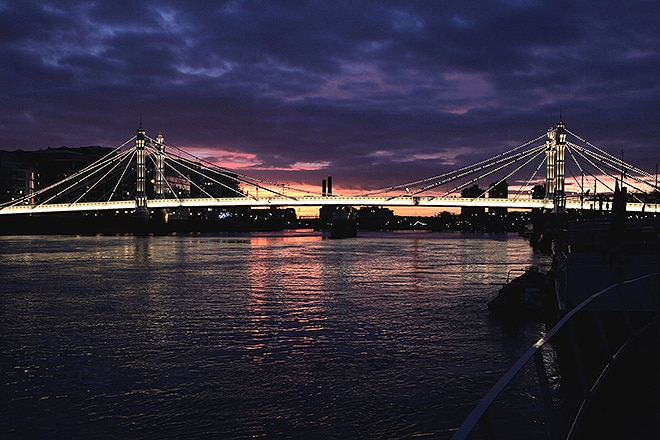 While we are on the subject of turning your passion into a business, there is an interesting and innovative business model run by a group of entrepreneurial boaters in central London known as the "Chelsea Yacht Club". 
The club's boats are based on Cadogan Pier, a mere stone's throw from the iconic Albert Bridge, which is an illuminated confection by night thanks to the installation of 4000 LEDs.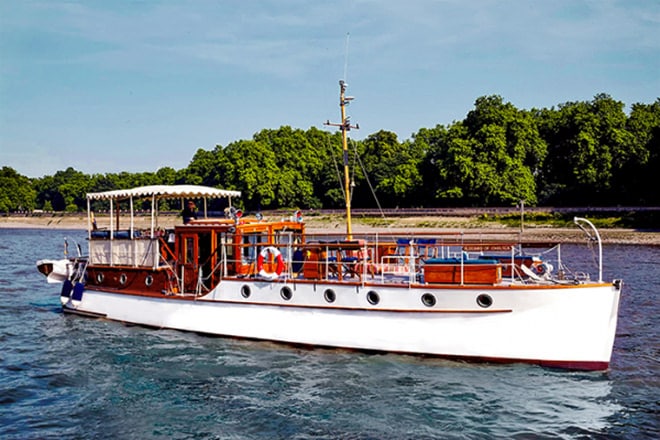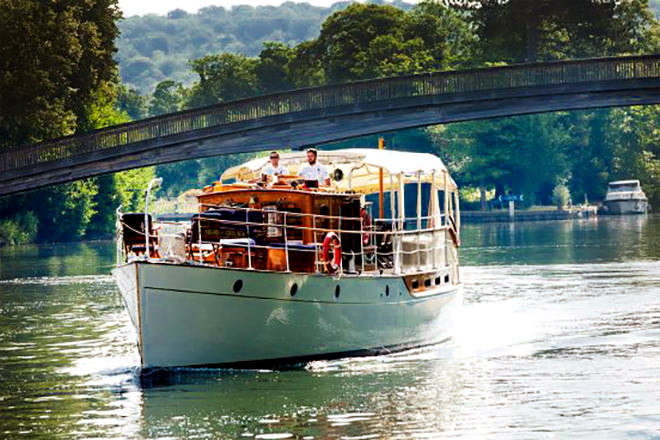 "Sigrid of Chelsea" and "Bluebird of Chelsea" are both characterful examples of Edwardian splendour maintained to a high standard by the club. 
Membership costs a couple of thousand pounds a year, after which you simply pay for skippered charter and any catering on a per trip basis. 
If you would like to know more, you can ring skipper Graham on 07462 862165.
Soon on our books
Here is a selection of new listings which you should see pop up on our website in the next few weeks.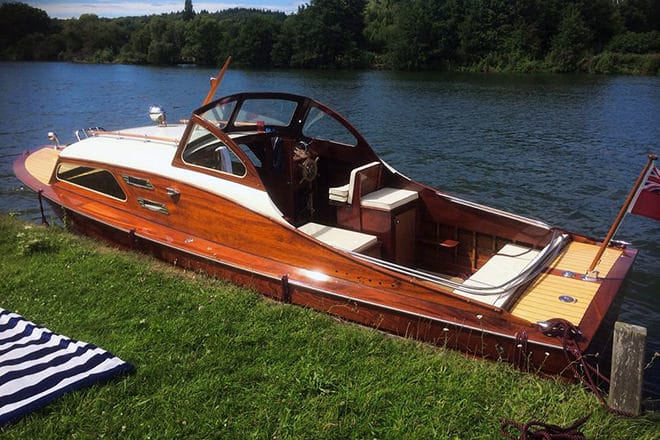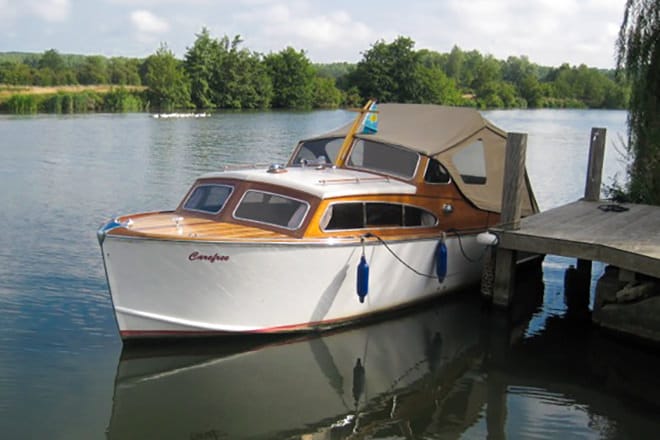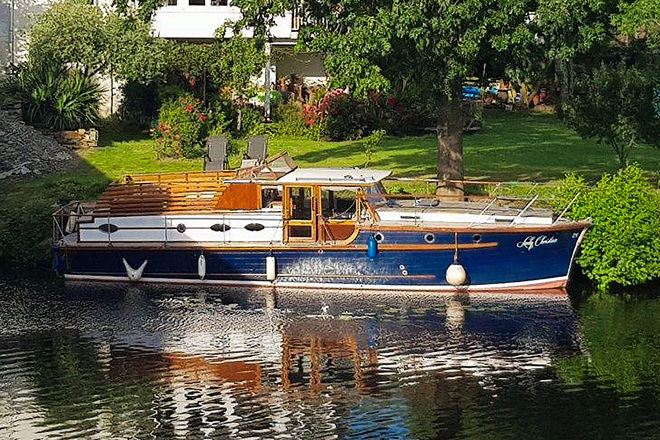 Last but not least, "Lady Christina", a 1938 Norfolk built cruiser that was featured on the "Great Canal Journeys" TV docuseries on Channel 4, when she was the flagship of Norfolk based Vintage Boating Holidays.
Just a call away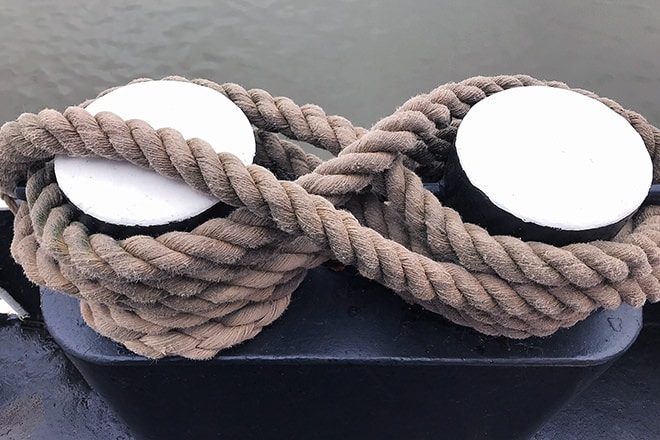 That's all for now folks. Maybe the idea of running a boating business will stimulate your thoughts during the winter fireside vigil. I am just a phone call away if you wish to discourse with a seasoned 'pro'. 
We will be back on your screen in early December with boaty gift ideas. Until then keep warm and feel free to make contact with any interesting news and views (preferably photographic !)